 Don't fall into the same running rut
Look forward to running with targeted workouts. Break out of your "normal routine" with fun and interesting run challenges.

Choose a plan to crush your goals
Want to lose 20 lbs, run to destress, finish a half-marathon, or speed up your 5k? Pick a plan, and tailor it to suit your needs.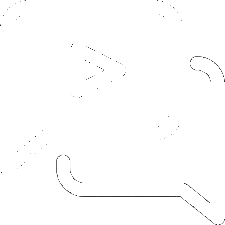 Face-to-face video chats with a real coach
Chat with an actual coach at no extra charge. Pop into a group "Q&A" session to see what other runners are asking, or submit a question to our community.

Costs less than half of what in-person coaches charge
Our coaches charge $100/hour for in-person coaching. Our online program combines convenience with cost savings.

Track progress and get feedback from your coach
Track distance, speed, elevation, cadence, injuries, strength workouts, swimming, biking, and more in our athlete tools. Plus, our coaches will monitor your progress and provide you with feedback. Celebrate with a thriving community
Celebrate your milestones, and have more fun on race day! You'll get RaceMob gear, be invited to events, meetups, and parties.